MAKE AN APPOINTMENT NOW WITH OUR ONLINE FORM
Finn's Bodyworks
Collision repairs for all makes and models of cars and motorcycles
SPRAY PAINTING · PANEL BEATING · OVEN BAKING
Finn's Bodyworks are an accredited repairer, carrying out work for all major insurance companies.
Our repairs are backed with our written guarantee and we can get you back on the road fast – usually within 2 to 3 days!
Drive on in for super fast free quotes with no appointment necessary.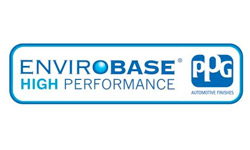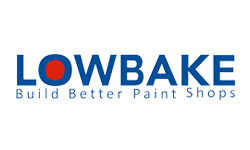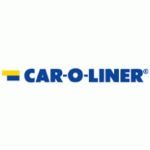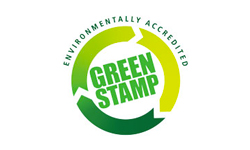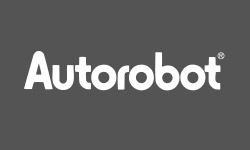 At Finn's Bodyworks, we are the motor vehicle smash repairs specialists.
With a collective staff experience of 80 years, we provide quality workmanship with excellent customer service and have award winning staff on our team.
Finn's Bodyworks is TACC accredited, and we specialise in various services such as motor vehicle body repairs and refinishing as well as repairs from small dents and scrapes to chassis work and major panel replacement.
Do I need to book an appointment?